Hey Guys
Let's restart my "old" series with the every Sundays 'Car of the Week'. I've also added al recent ones to the extra Site I already opened some months ago. You can find the site
HERE
.
The E46 of the BMW 6 series was introduced to the public while the Frankfurt Motor Show in Germany in 2003. Since 2004 till the 8th of July 2010 the E64 (Convertible) and the E63 (Coupe) were built.
The 6 series was designed, by Chris Bangle, to look like a shark.I like its design especially caus it has not the "typical BMW" look, especially the back.
With its 2010 prices at $78,450 / $85,550 its based near to the 7 series and the M5.
The base engine was a 3.0 L straight-6 with 255 hp. There was also a 4.4L V8 with 329 hp available.
Transmission choices are either a 6-speed manual or 6-speed automatic "Steptronic".
In autumn 2007 debuted an updated version for both 6-series - Coupe and Convertible. The main changes were some LED additions like a third enlarged brakelight.
In 2005 the M6 version was introduced. It has the E60 M5 engine with 500 HP and in the third quater of 2006 the M6 convertible got announced as an upcoming 2007 model.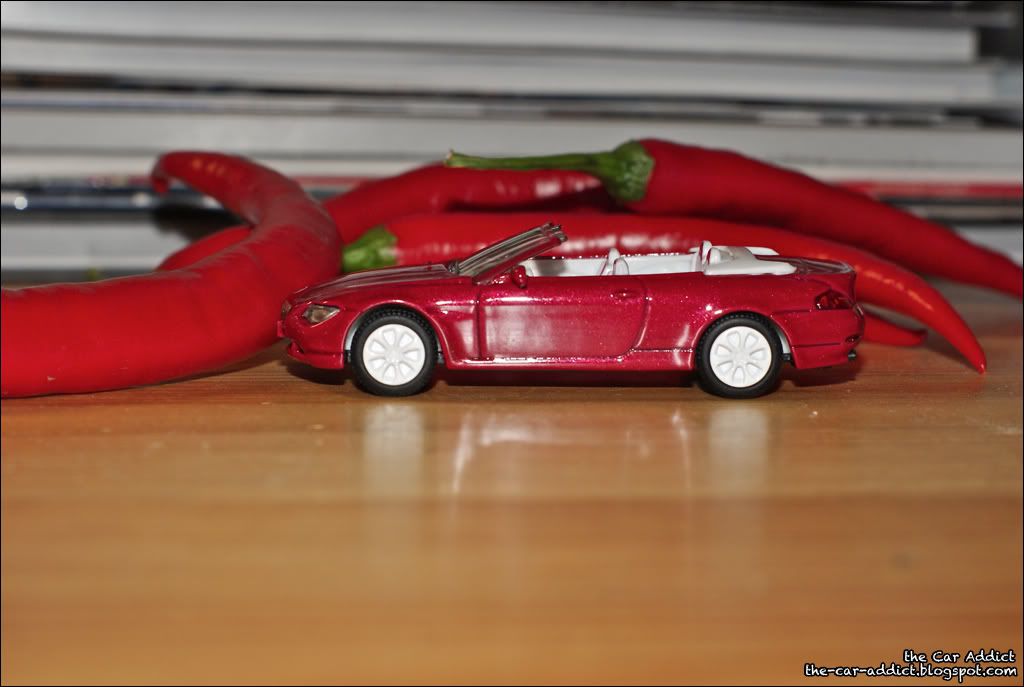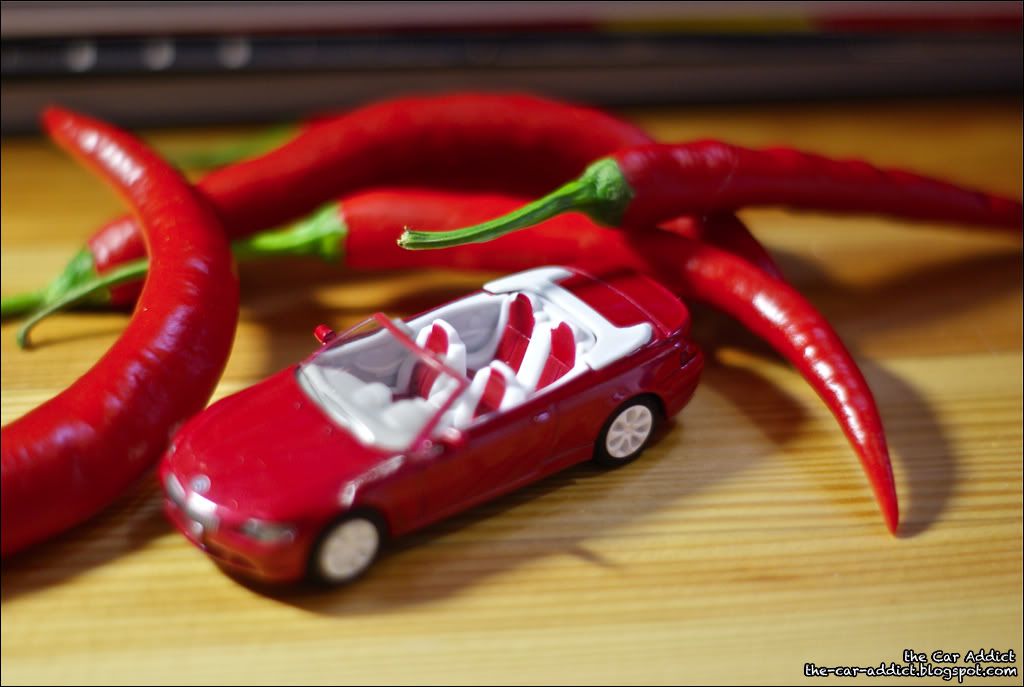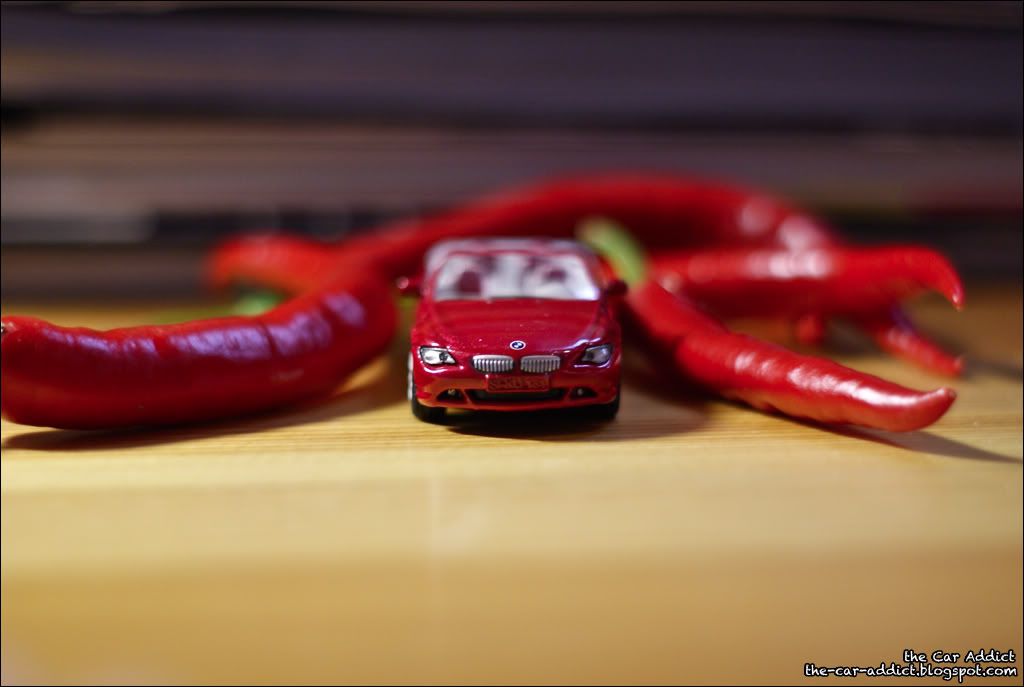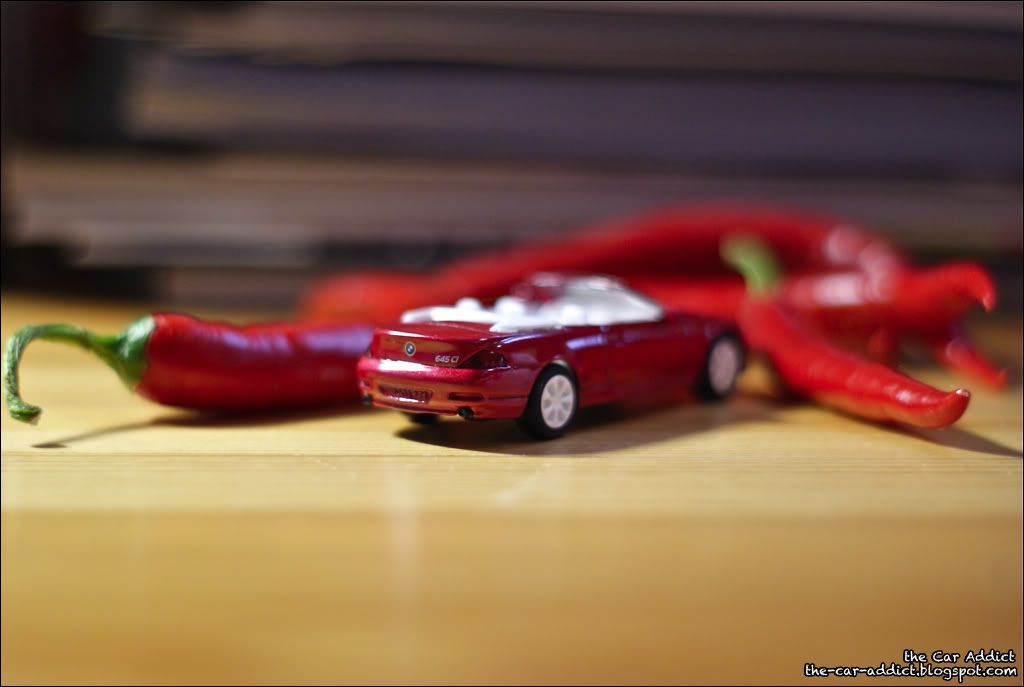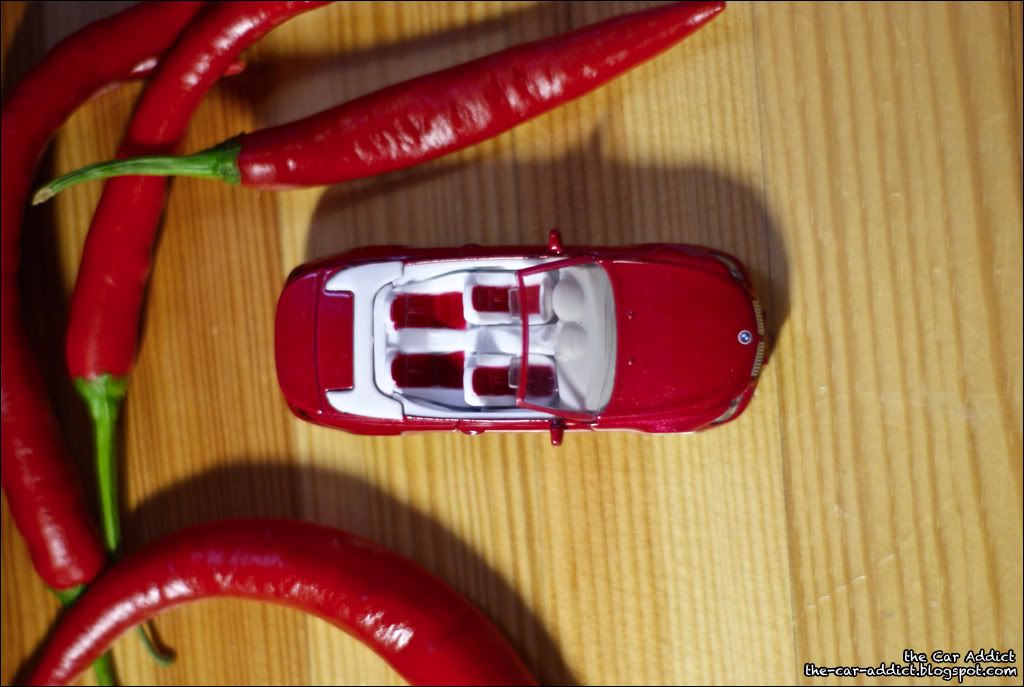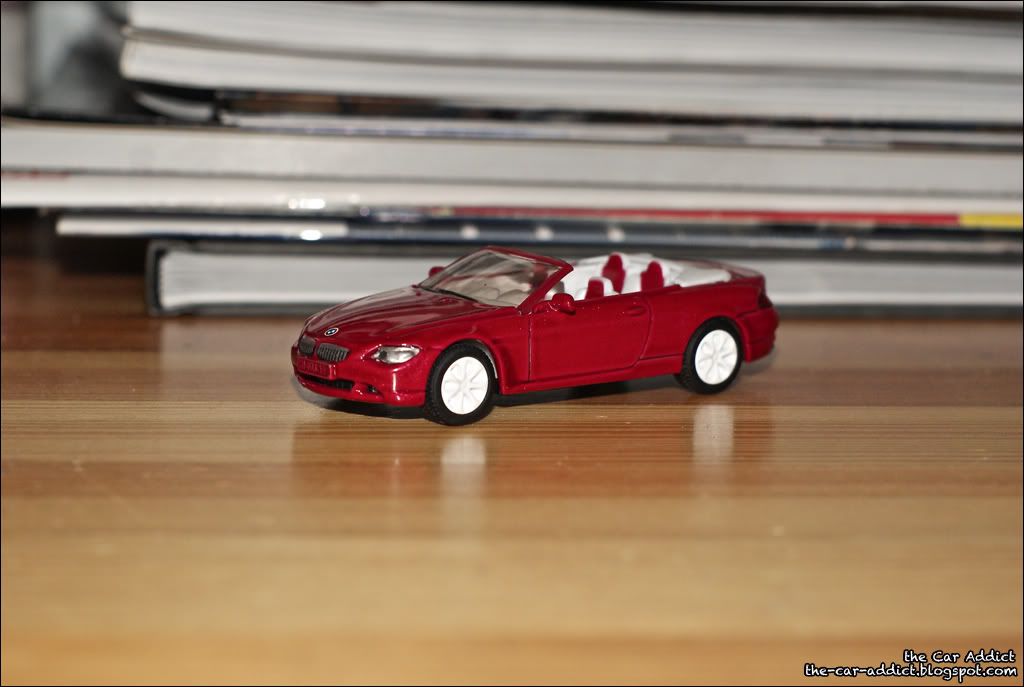 Lisa