Hey Guys
Last Saturday I went to Langenargen (at the Lake of Constance, in the south of Germany), for the 7. international Cobra Meeting. Every second year they meet up and enjoy some nice days at the Lake.
I've also recorded a Video, you find it after a few first pictures - more to come ;)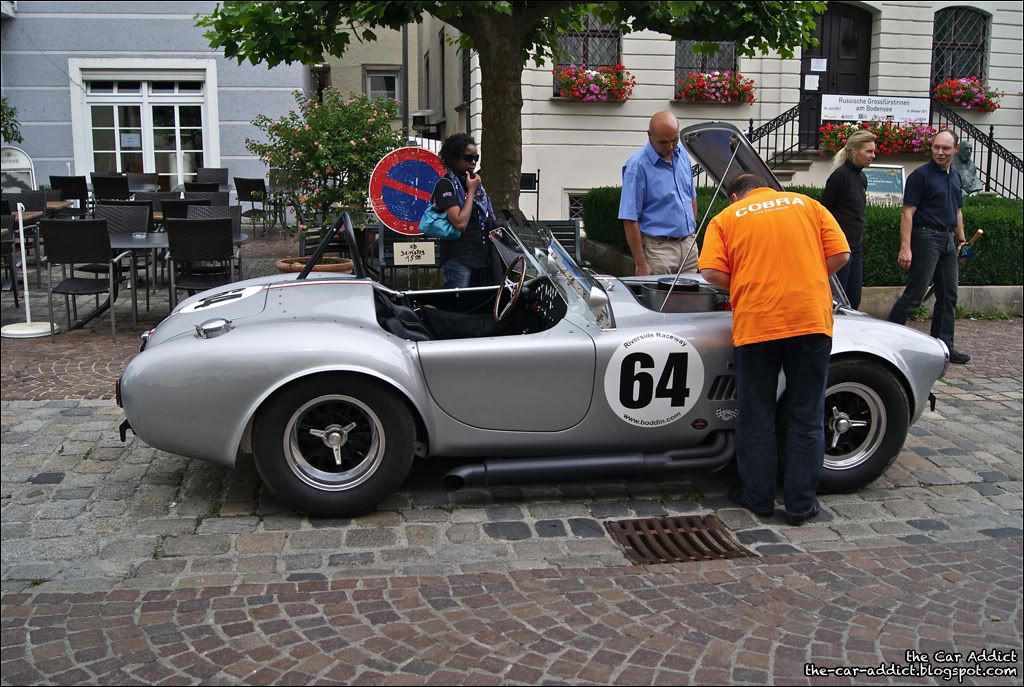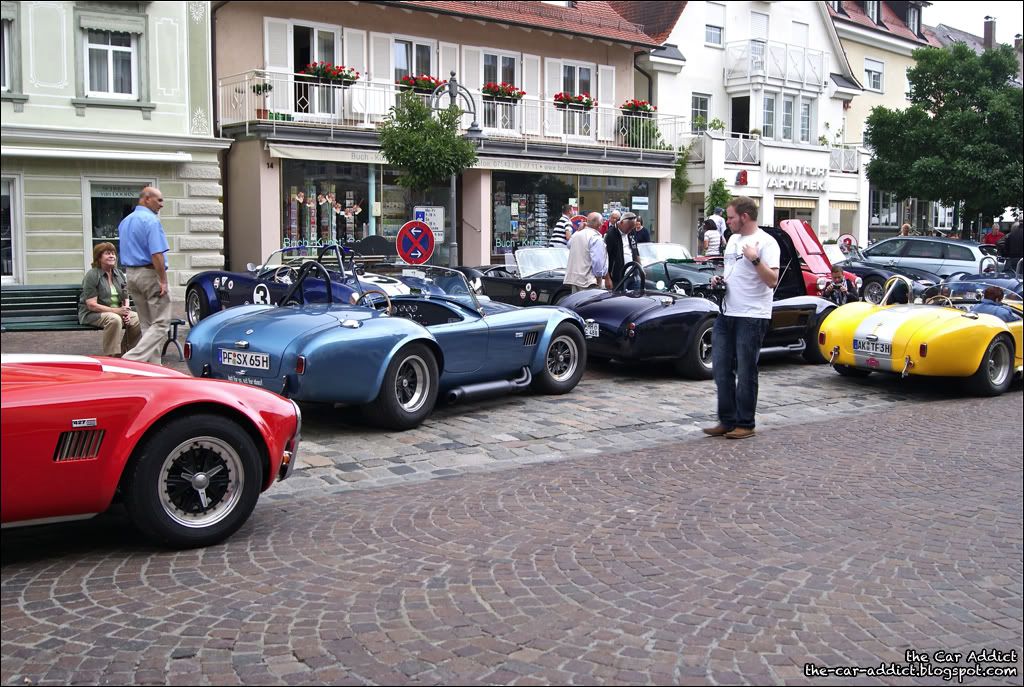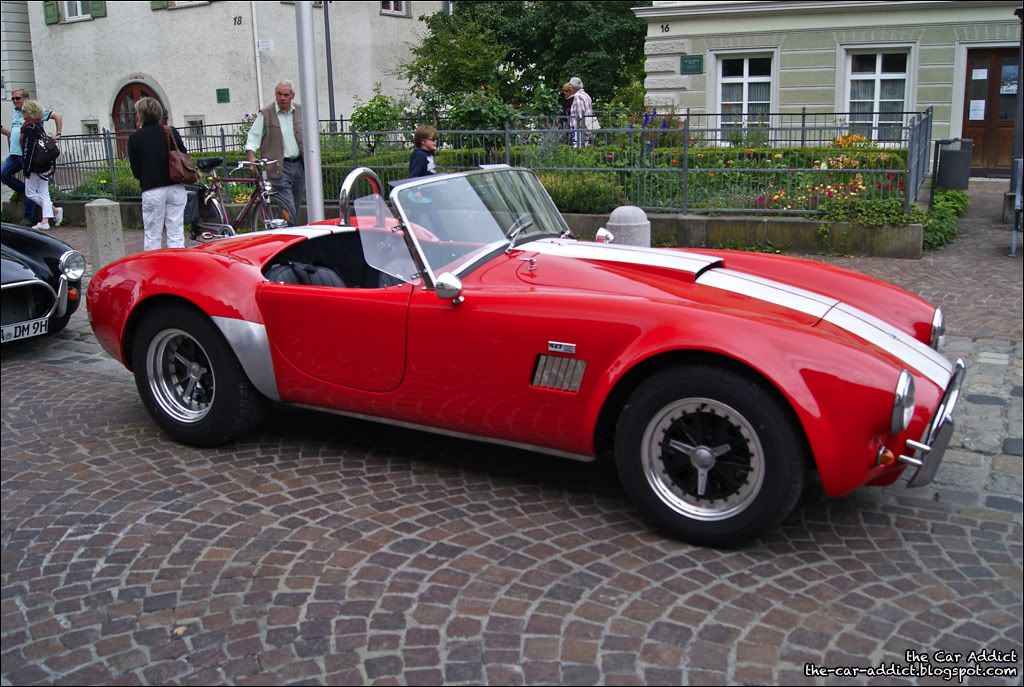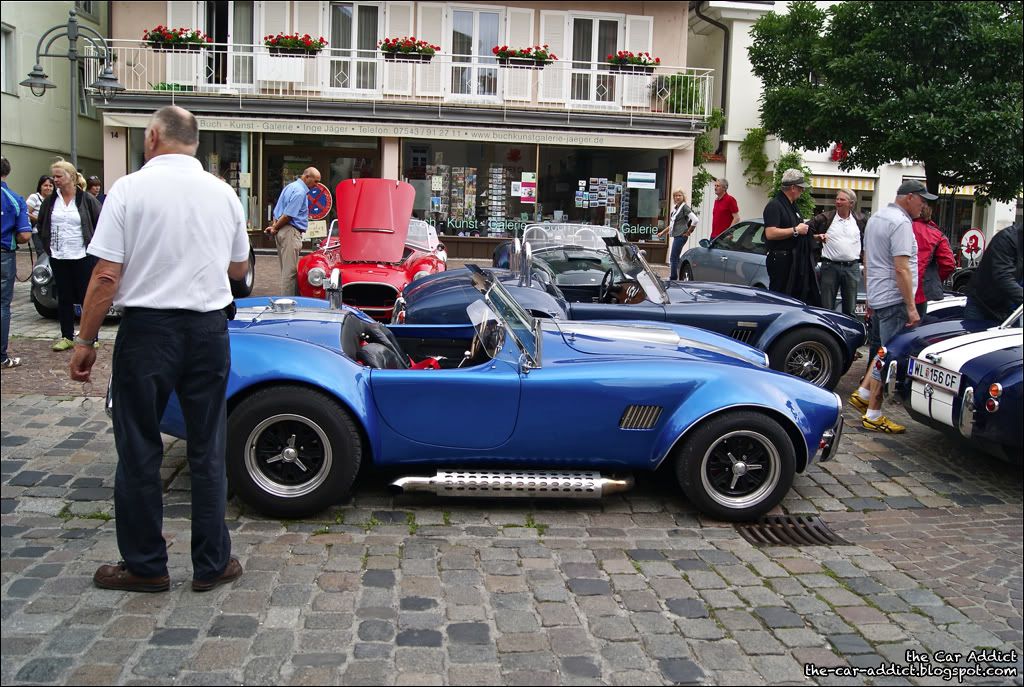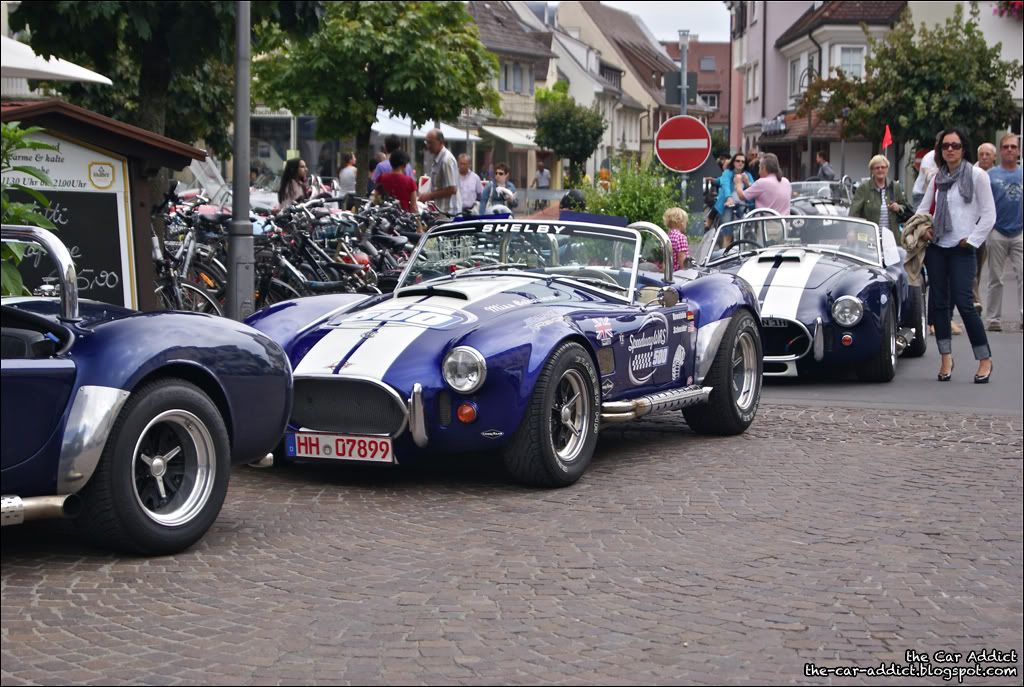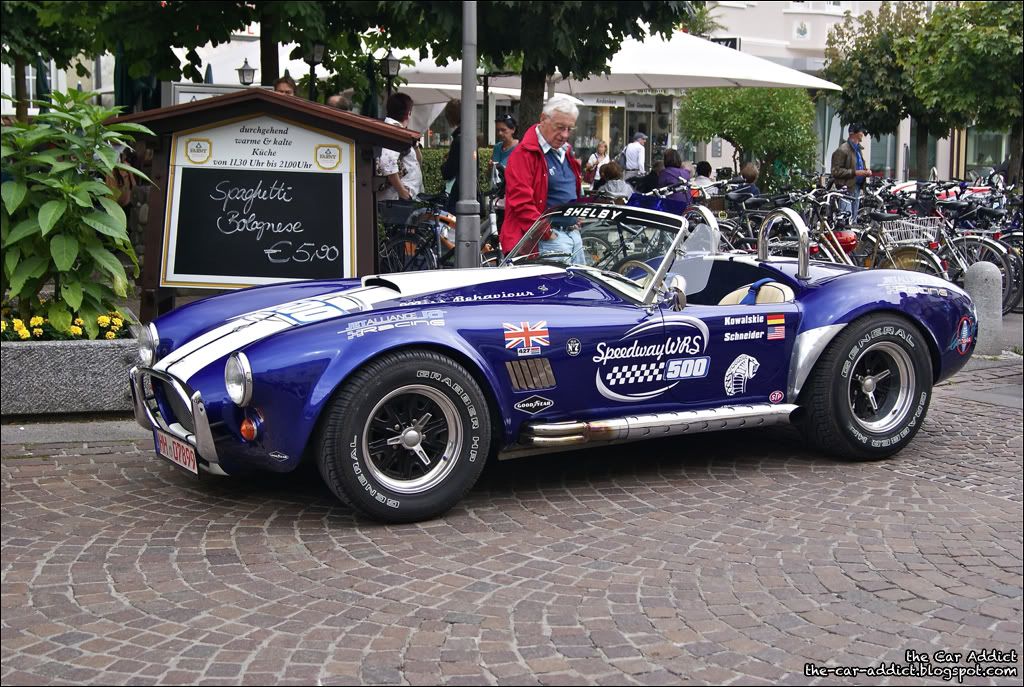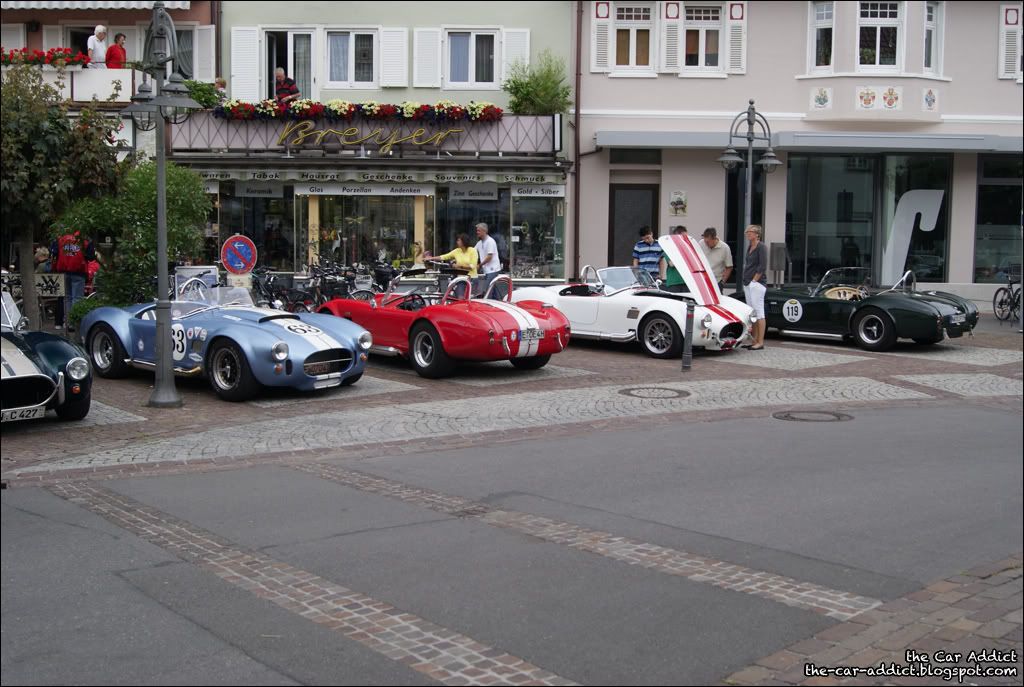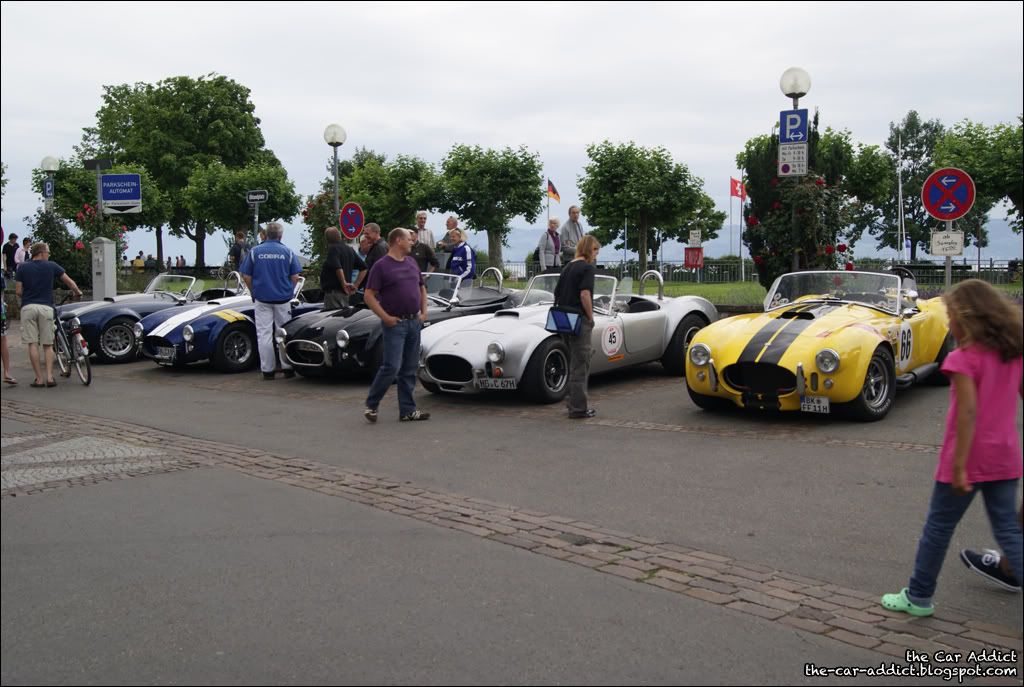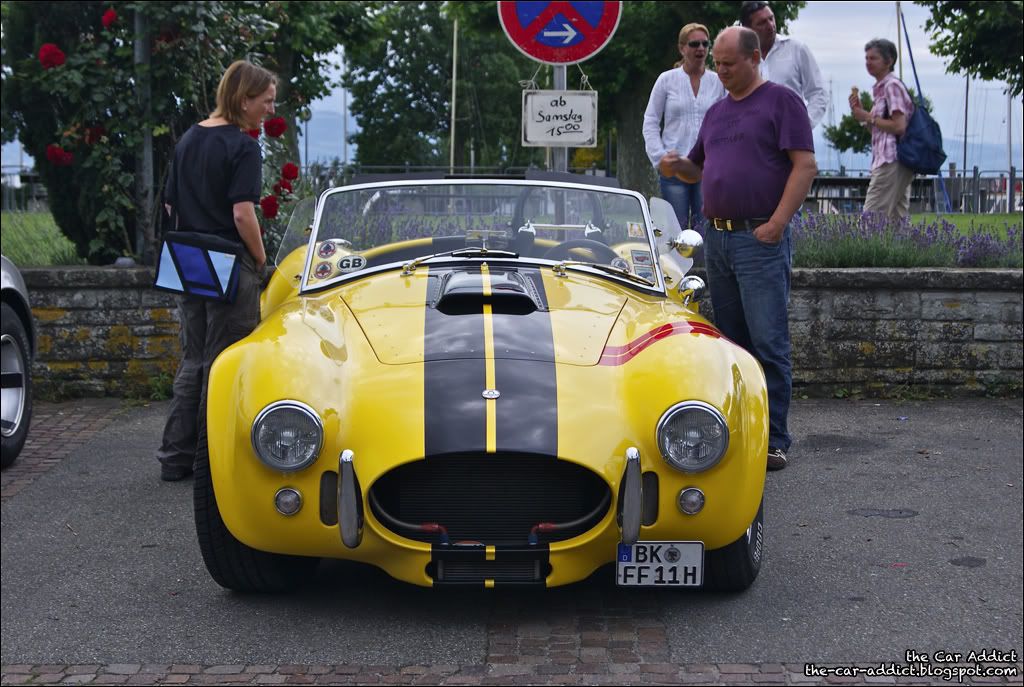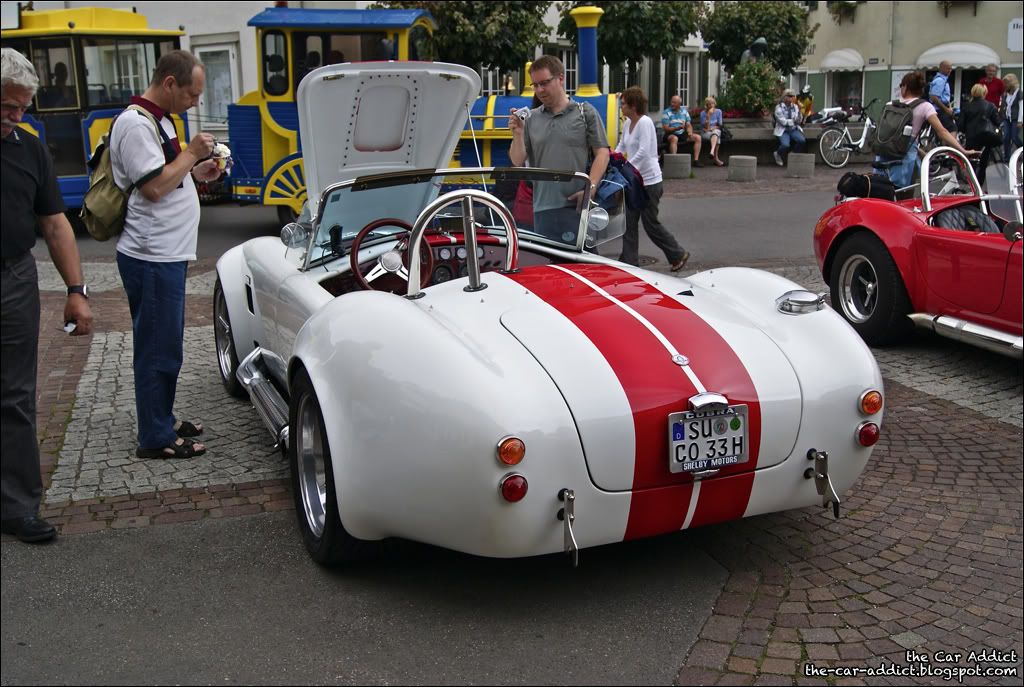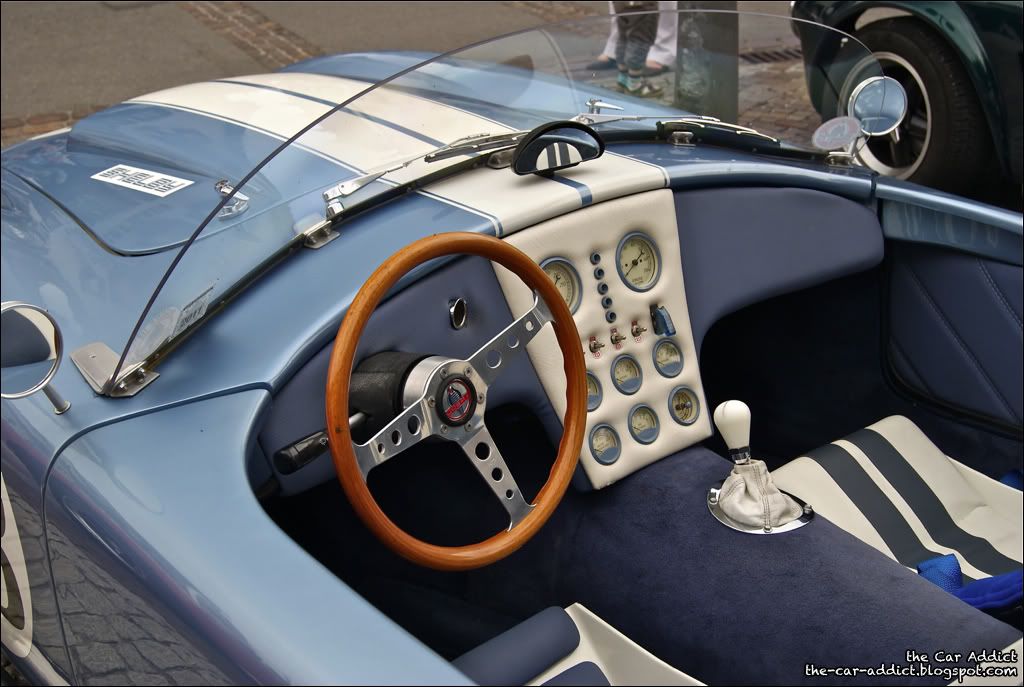 Lisa
You can find me also on
Facebook
,
Flickr
,
twitter
,
Bloglovin
and of course on
YouTube
.
Me Blogging for
the Bahn Blog