Hey Guys
I don't think the most of you will ever seen something like this so todays Post is about these automotive chocolates.
I've bought them while last christmas (yeah, I know, some time already passed by) and since then I couldn't bring myself me to eat them cause I want to keep them. Fortunately chocolate is a food that doesnt get moldy very fast and maybe they will be still alive after this years christmas eve :)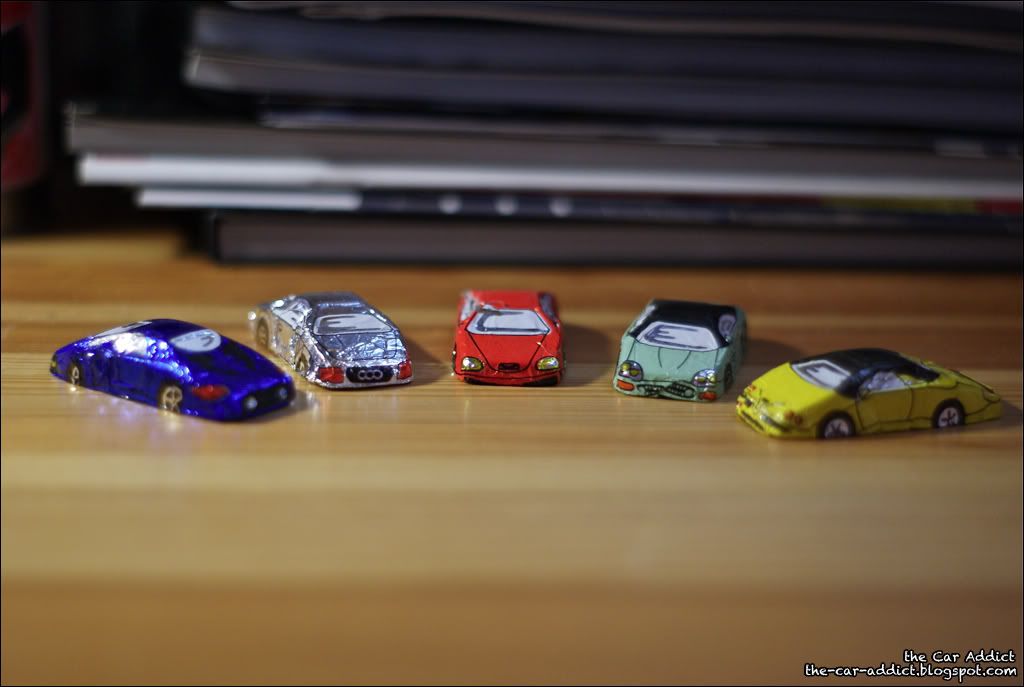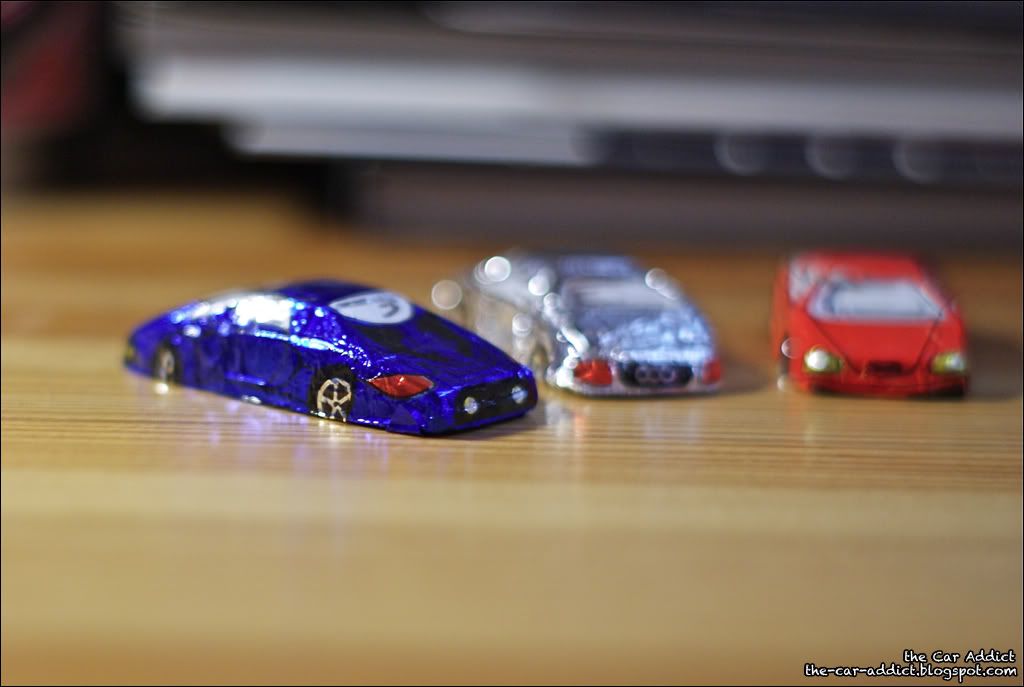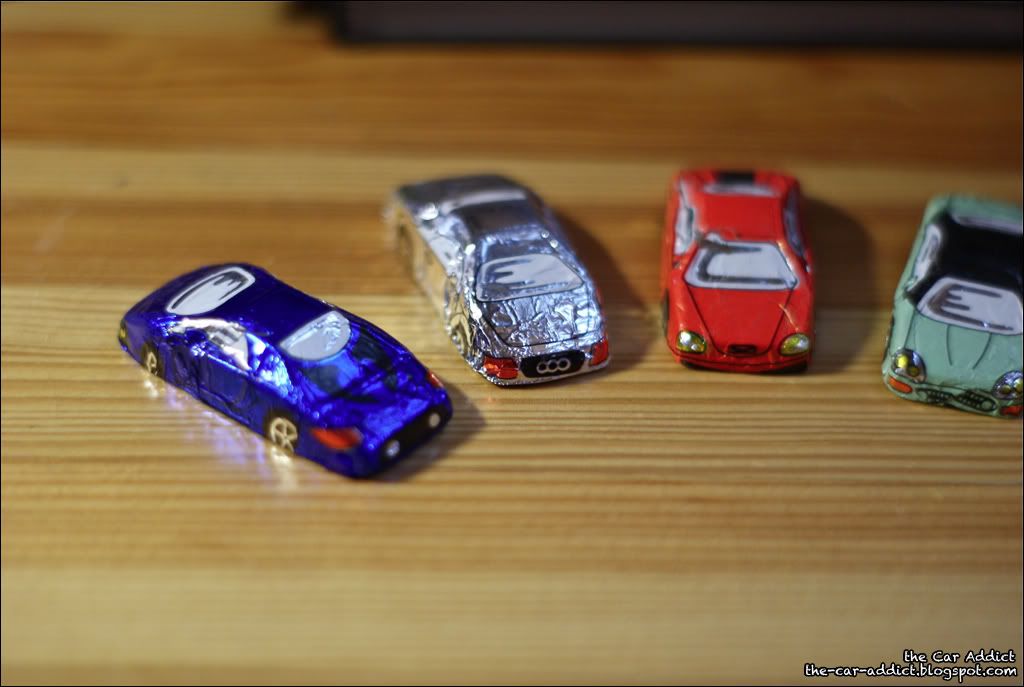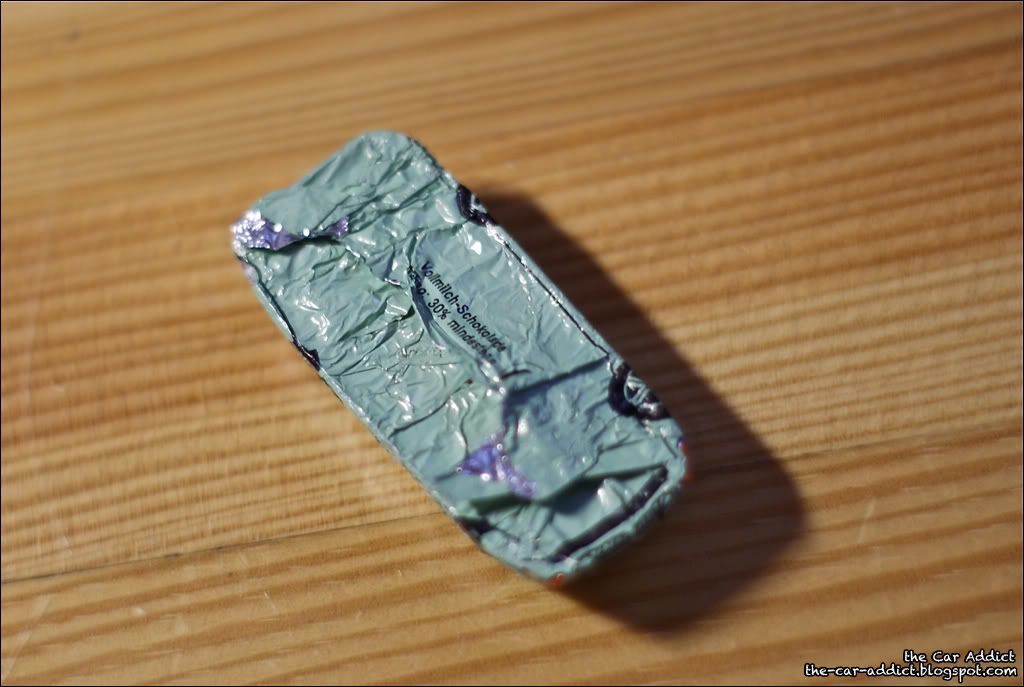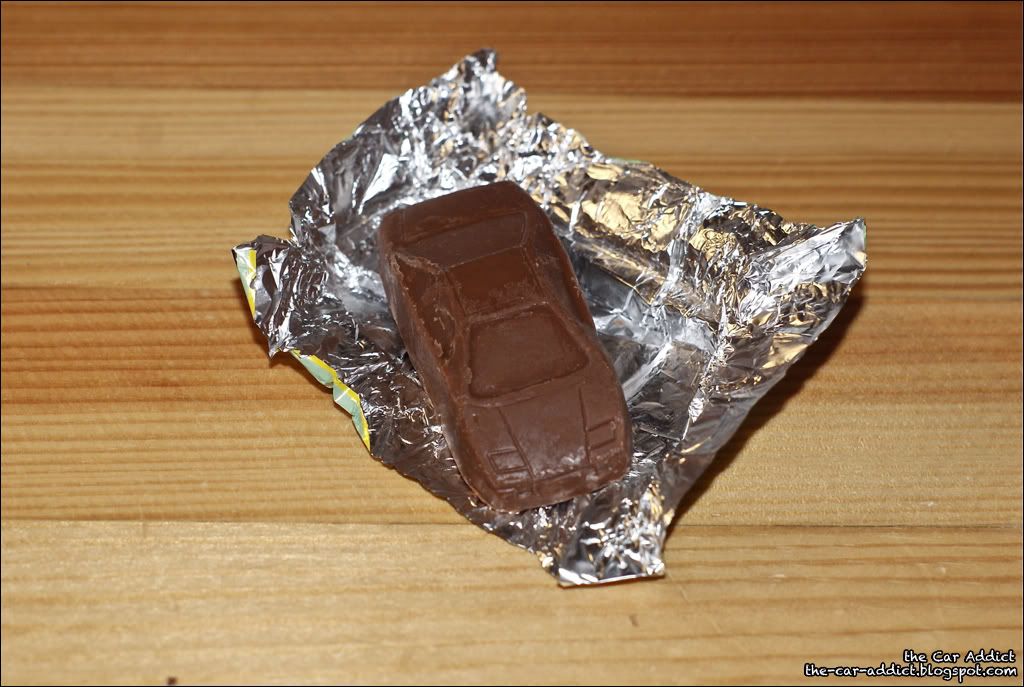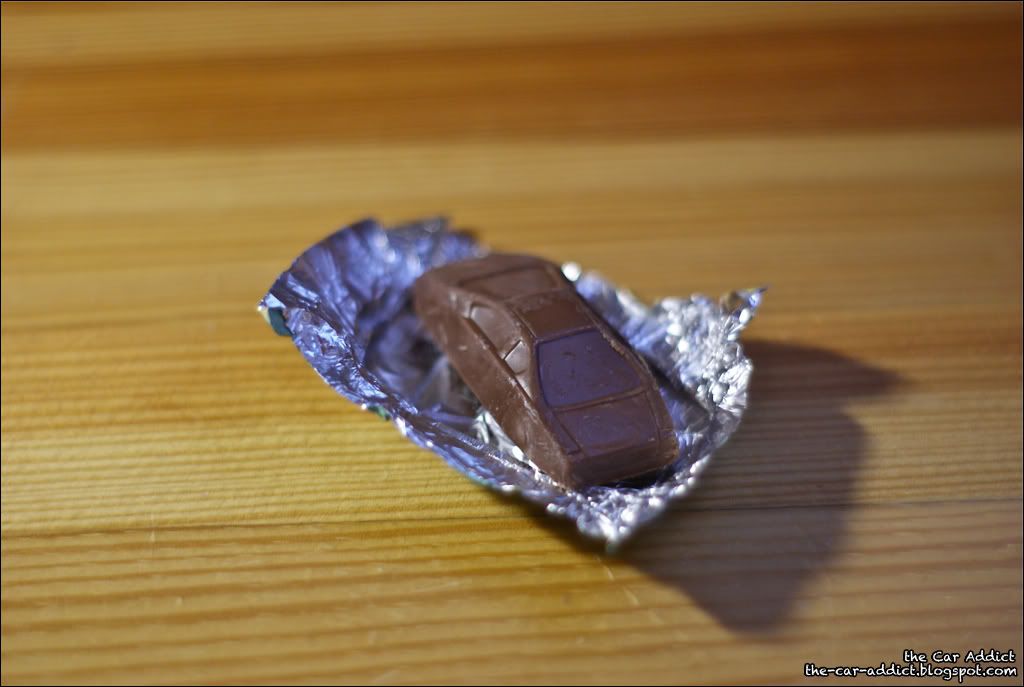 Lisa
You can find me also on
Facebook
,
Flickr
,
twitter
,
Bloglovin
and of course on
YouTube
.
Me Blogging for
the Bahn Blog