Hey Guys
Already a few months ago I've bought this model car at a Fair Trade Shop.
They had some models - from famous Cars like the Beetle (like the one I have) up to motorbikes like Vespa's and more.
I've chosen the Beetle model cause I like blue and the classic Beetle :)
The whole Car is made out of (old) cans. You're still able to read some prints.
My model was produced in Mauritius and the people get well paid for it. And it's great what they produce (have you seen the little steering-wheel? Awesome detail!!)
So, if you see some similar ones around, and they are really "Fair Trade", buy them - cause they are a real masterpiece of art!!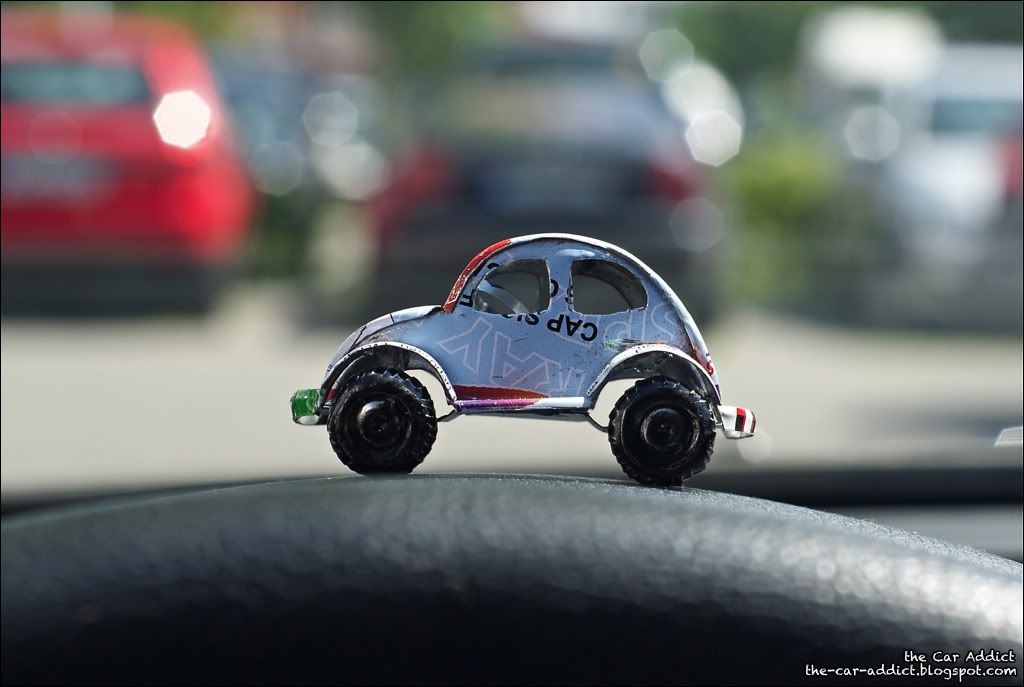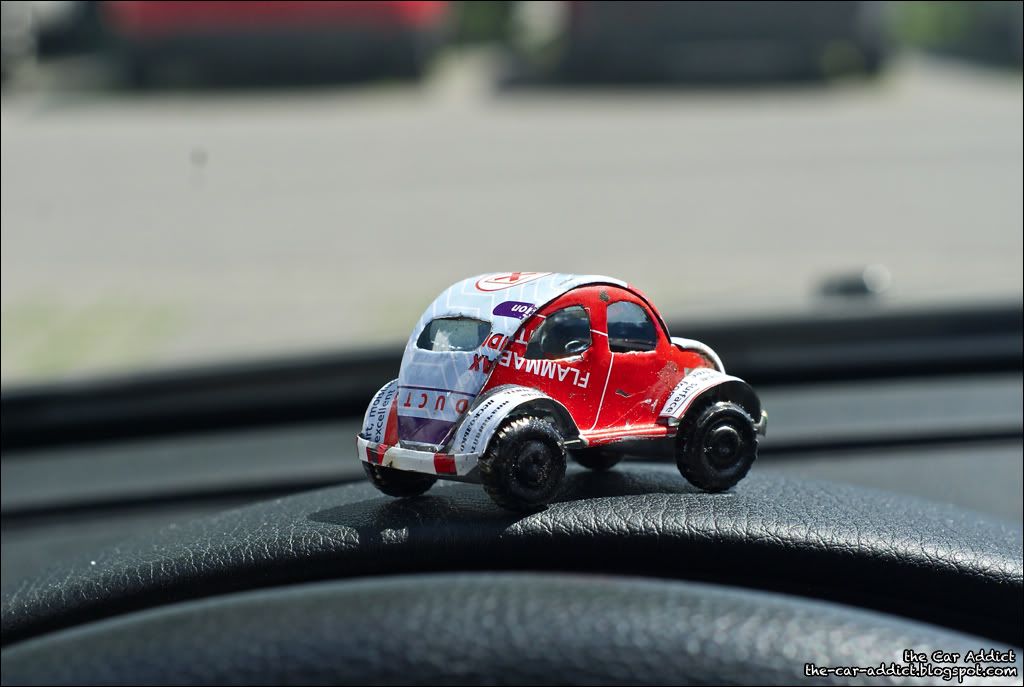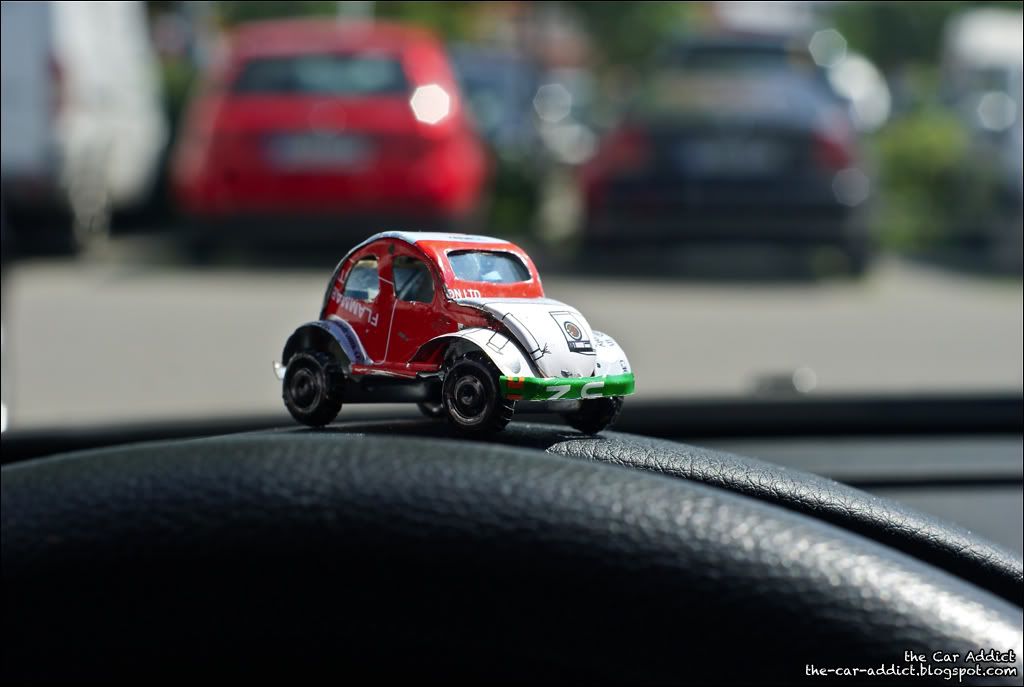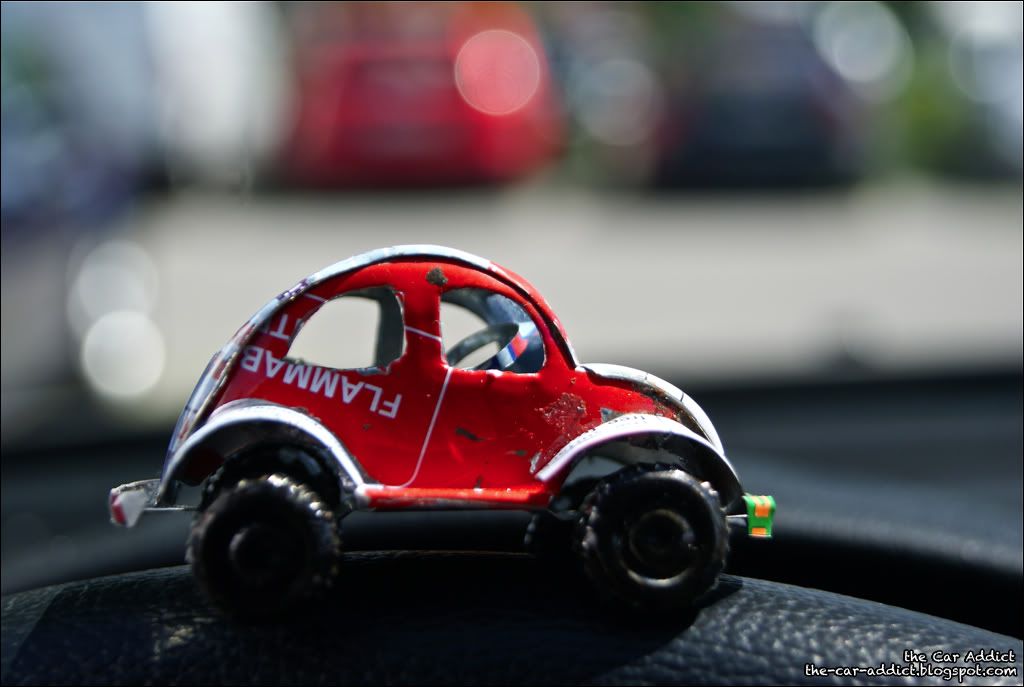 Lisa
You can find me also on
Facebook
,
Flickr
,
twitter
,
Bloglovin
and of course on
YouTube
.
Me Blogging for
the Bahn Blog