Hey Guys
Today I cleaned out some of my old car catalogues . . dust welcomed me. .
As you can see they are not the youngest (2008, 2009) and to be serious, I haven't took a look into them for a long long time!
Am just I such a "messy", or how long do you keep such catalogues and stuff like that?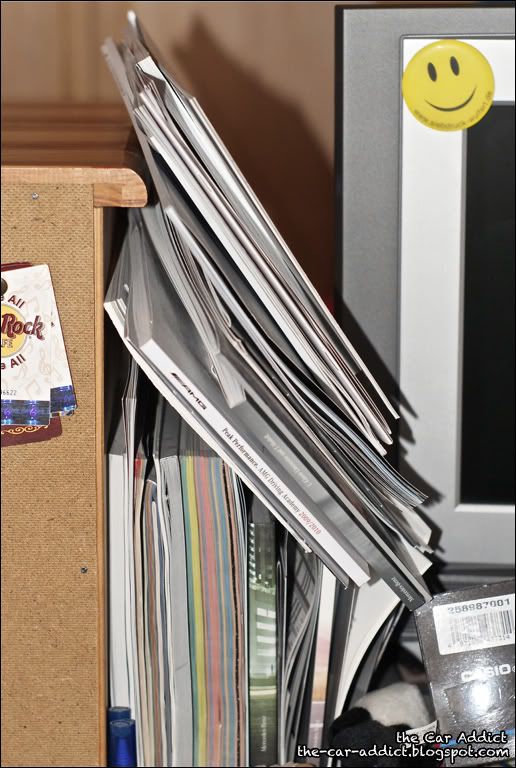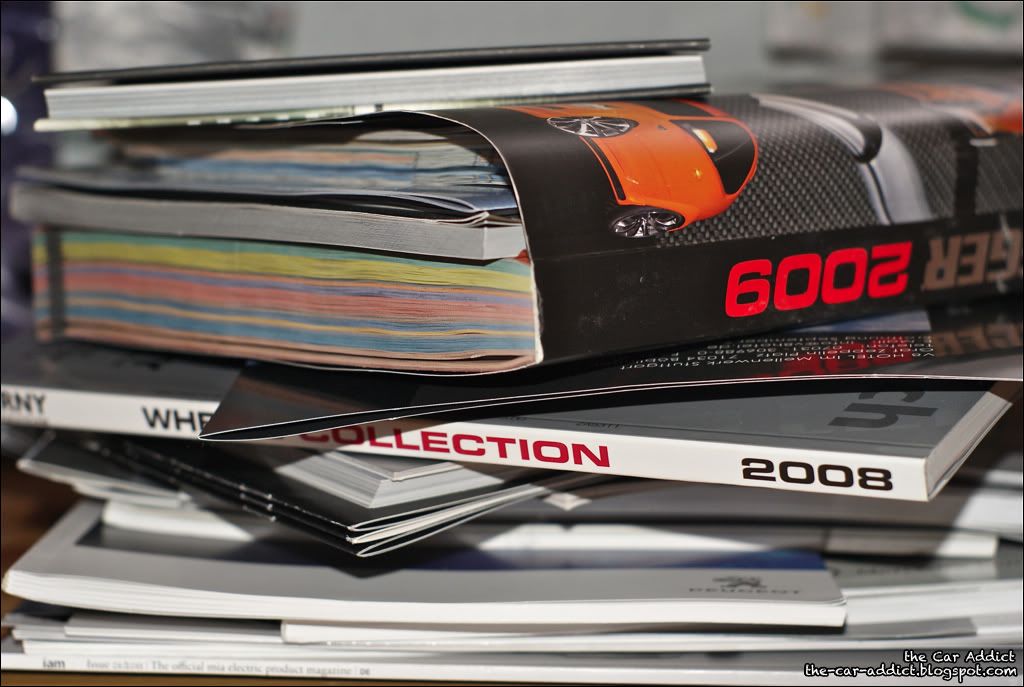 Lisa
You can find me also on
Facebook
,
Flickr
,
twitter
,
Bloglovin
and of course on
YouTube
.