via: blog.kw-suspension.com
Hey Guys
It's already been a while since I've posted a
"current google image search"
Post here on the Blog. These are the kind of Blogsposts where I share all the nice Pictures I've found while surfin through the search engine.
In todays episode it's
all about Stance, Stance and more Stance!
via: tremek.com
via: stancenation.com
via: oijoij.com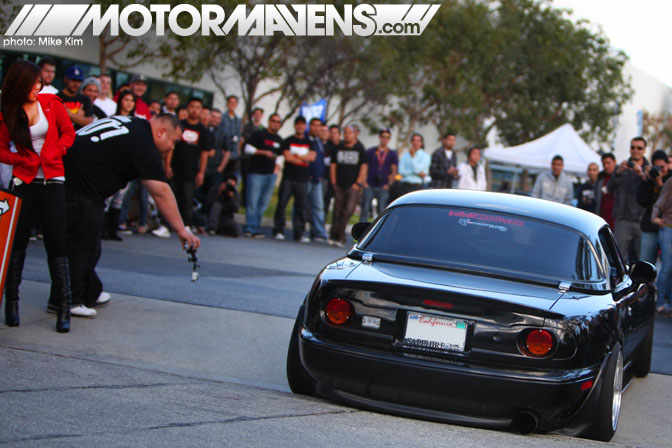 via: motormavens.com
via: luxscene.com
via: n3xtabyss.deviantart.com
via: markenfaktor.de
via: superstreetonline.com
via: wallpaperup.com
Similar Posts:
Sexy Cars
&
crazy cars
.
Lisa